We never charge until you have received your money
Warning: Beware of fraud!
We have become aware that some individuals are being contacted by phone, with the caller claiming to be from Reclaim PPI for up-front payments by bank transfer, BitCoin or other cryptocurrency. This is not us, and is a dangerous scam. We never contact customers by phone and never ask for payment before you receive your PPI refund.
Please remain alert to any requests for sensitive information or money. ReclaimPPI will never phone you for sensitive information and all requests for any information will also show on your claims tracker. Our advice is to follow the government guidance to help prevent scams, which can be found by visiting

https://takefive-stopfraud.org.uk/
We ceased processing any claims after 28/05/2021. All customers with an outstanding decision on their claim, either with the lender or Financial Ombudsman, have been contacted via email to inform of next steps.
Customers can visit our claims tracker for previous updates on claims.
Please note that the closure does not affect any invoices that may be due for payment on successful claims prior to the closure. These will remain payable.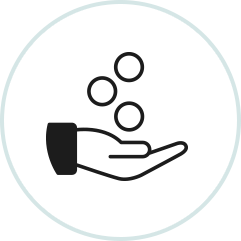 We're the Cheapest Choice
So far we've recovered over £474 Million for our customers.
We've built a clever computer system to keep things simple and cost-effective.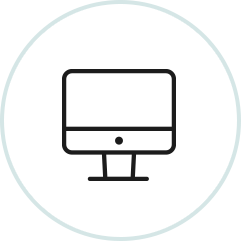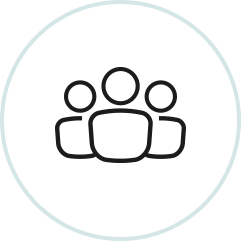 We've been recovering PPI since 2007. We know our stuff!
We're exclusively online.
All our customers find us, and start their claims with us, online. This means we don't need an army of people on the phones. Which means less staff, a smaller office, and savings for you.
We work with the banks electronically.
Until recently, it's not been possible to do this so efficiently. But the biggest banks have finally started to work with us electronically, so we built a flash new computer system to remove most of the paperwork and we pass those savings on to you.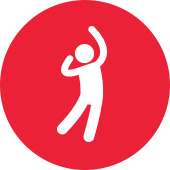 Our average customer recovers around £2334.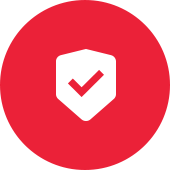 Established in 2007, we've been reclaiming PPI for over 10 years!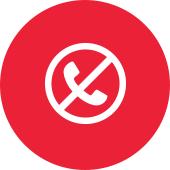 We don't cold-call or send those annoying text messages.
(Based on customers acquired between January 2017 and June 2017)
Amazing Value PPI Claims
Just 10% + VAT
This comes to just 12% in total. We think we're the cheapest (and best) company out there. For example, if we recovered £2700 for you, we'd charge a total of £324 leaving you with a hefty £2376 before tax.
You are not required to use a claims management company to make your complaint to the Lender. You are able to pursue the Lender directly. If your complaint is not successful, you can refer it the Financial Ombudsman Service yourself for free.
If your claim is successful your fee for our services will be 10% plus VAT which is 12% in total, if you cancel our services before an offer is received then there is no cancellation or termination fee.
Copyright © 2019 All Rights Reserved.
ReclaimPPI is a trading style of Financial Claims Made Simple Ltd - in MVL
13th Floor, Tower House, Fairfax Street, Bristol, BS1 3BN. Company Number 06268019. VAT Registration: 908 6282 08